17 Nov 2018
41 countries to take part in Egypt's first Defence Expo - EDEX 2018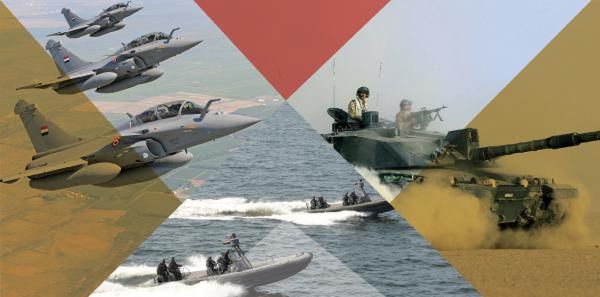 Forty-one countries are taking part in Egypt's first Defense Expo "EDEX 2018" organized by the Armed Forces under the auspices of President Abdel Fattah El-Sisi.
The fair will be held in Cairo from December 3 to 5.
More than 350 exhibitors of major Egyptian and world companies operating in military industries domains are taking part in the event to showcase the latest military and security technology, equipment and systems across land, sea and air.
The event draws more than 10,000 visitors of top brass and those interested in armament and military industries.