08 Mar 2020
Assar and Spahic held Talks to improve Bilateral Cooperation between Bosnia-Herzegovina and Egypt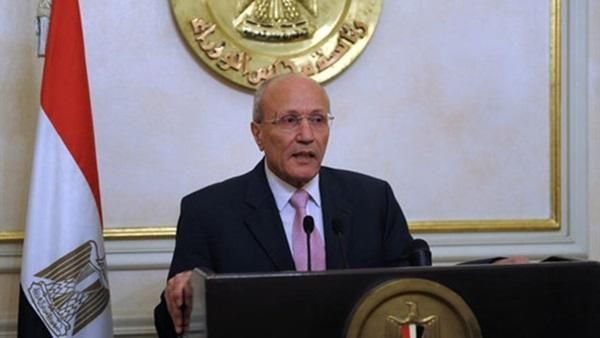 Egyptian Minister of Military Production Mohamed Saeed El Assar had talks on Tuesday with Ambassador of Bosnia and Herzegovina to Egypt Sidik Spahic on means of promoting bilateral cooperation in various industrial sectors.
The talks tackled proposals for cooperation with a number of Bosnian companies, especially in the field of manufacturing ammunition and weapons.
The two sides also reviewed the industrial and technological potentials of the ministry's affiliated companies.
They also discussed cooperation between Bosnian and military production companies.
Meanwhile, the Bosnian ambassador said he is looking forward to promoting cooperation with the Military Production Ministry, hailing the industrial and technical potentials of the ministry and its key role in catering for the needs of the Armed Forces.
Concerning cooperation in the field of ammunition and weapons, he said Egypt is playing a pivotal role in combating terrorism in the region.
He lauded the economic reform measures adopted by Egypt over the past five years that encouraged foreign investments.
He stressed keenness on enhancing cooperation with the ministry which is cooperating with many international companies and contributes to implementing several national projects.
At the end of the meeting, both sides agreed to exchange visits between the ministry's companies and Bosnian ones to review means of boosting bilateral cooperation.
Bosnian companies were also invited to take part in the Egypt Defense Expo – EDEX 2020, MENA reports.