08 May 2020
Cairo University Allocates $317,500 to Fund 8 COVID-19 Research Projects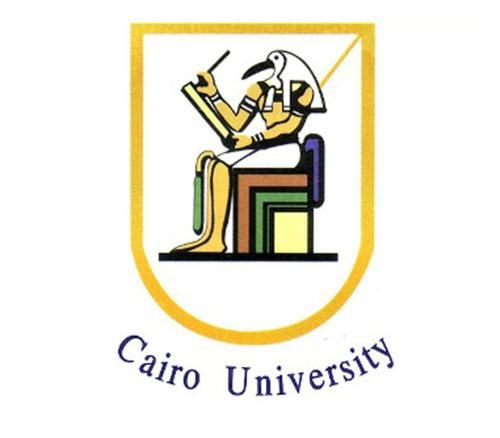 Cairo University has allocated EGP 24 million (US$ 1,523,809) to 38 research projects, including EGP 5 million (US$ 317,500) in funding for eight scientific and laboratory research projects aimed at combating the coronavirus (COVID-19).
In a digital meeting earlier this week, the Cairo University Council, headed by Dr Muhammad Othman Al-Khasht, approved the decision, Daily News Egypt reported.
The Council also approved EGP 9 million in funding to 30 proposals submitted by the university's teaching staff. This comes as part of the university's efforts to combat the problems that face the society, in particular, Covid-19, the statement added.
Al-Khasht had earlier announced that teaching staff and researchers from various faculties would be allowed to submit joint research projects as part of efforts to combat the pandemic. They would be able to access funds of between EGP 200,000 and EGP 1 million, based on the conditions announced by the university.
Meanwhile, Egypt's Minister of Higher Education and Scientific Research Khaled Abdel Ghaffar announced his country has conducted the highest number of clinical trials and studies in the Middle East and North Africa aimed at combating the virus.
Egypt has carried out 22 clinical trials so far, out of a total of 30 clinical trials across Africa. A total of 44 clinical trials have taken place in the Middle East, according to the ClinicalTrials.gov website, which is run by the US National Library of Medicine at the National Institutes of Health.