02 Nov 2018
EDEX Floor Plan 98% Sold Out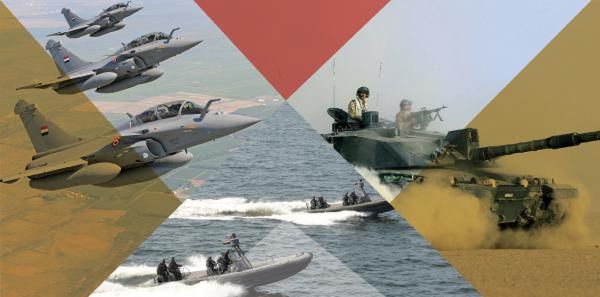 With less than five weeks to go until Egypt Defence Expo (EDEX) 2018 opens its doors, the floor plan is now over 98% sold out, according to the show organizers.
Over 10,000 international defence & security visitors are expected to visit Egypt's first international tri-service defence show which will take place on 3-5 December at Egypt International Exhibition Centre, New Cairo.
Eleven major sponsors and 300+ exhibitors have already signed up for EDEX 2018.
Organized by Clarion Events, EDEX will provide a perfect platform for regional and international defence forces to showcase their tri-service revolutionary products and facilities.
Furthermore, EDEX 2018 offers the following main features:
Meeting over 300 international manufacturers and suppliers of the latest equipment, technology and systems.
Networking with over 10,000 fellow international defence industry visitors at Egypt International Exhibition Centre.
Watching live demos from exhibitors showcasing the latest equipment and technology.
Visiting the EDEX Technical Conference Series, addressing the key issues facing the defence industry today.
To enquire about exhibiting at EDEX, click here
To register as a visitor, click here