18 Jun 2019
EDEX team attend Paris Air Show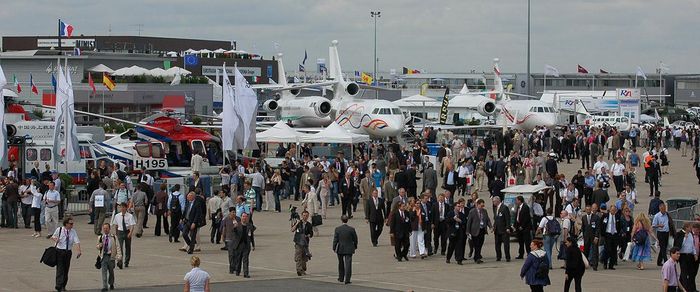 The EDEX team are attending Paris Air Show this week. The International Paris Air Show is organised by the SIAE, a subsidiary of GIFAS, the French Aerospace Industries Association.

The 53rd Paris Air Show is taking place at the Le Bourget Parc des Expositions from 17 to 23 June 2019.
If you are interested in learning more about the opportunities available at EDEX 2020, please email sales@egyptdefenceexpo.com to arrange a meeting at Paris Air Show.