15 Feb 2021
EDEX team to attend IDEX 2021, Abu Dhabi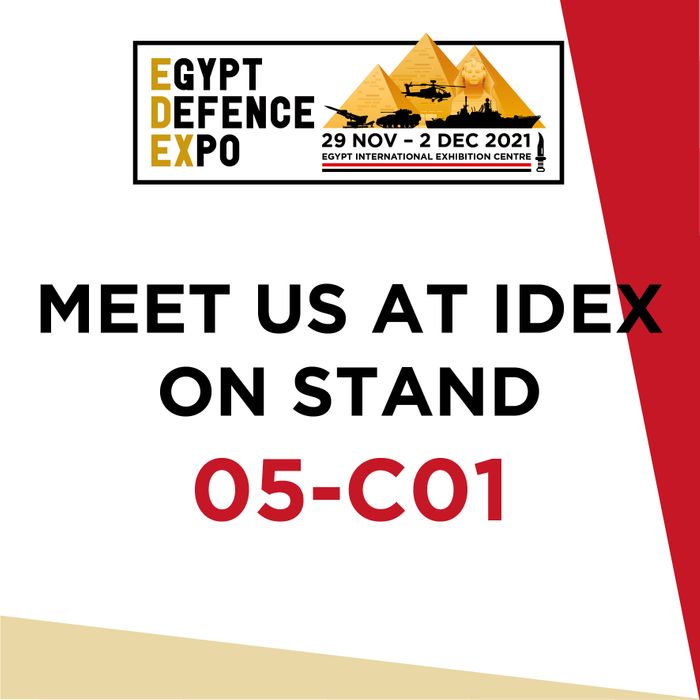 The EDEX 2021 team will be attending IDEX in Abu Dhabi next week, 21-25 Febraury, to promote the upcoming edition of Egypt Defence Expo, taking place 29 November - 2 December in Cairo.
Clarion Defence & Security are exhibiting on Stand 05-C01.
To book a meeting with the team during IDEX, complete this short form.
EDEX is an award-winning show that presents a unique opportunity for exhibitors to showcase the latest technology, equipment and systems across land, sea, and air. EDEX is the only tri-service defence exhibition in North Africa and is fully supported by Egyptian Armed Forces.