12 Sep 2018
EDEX Team visit DX Korea 2018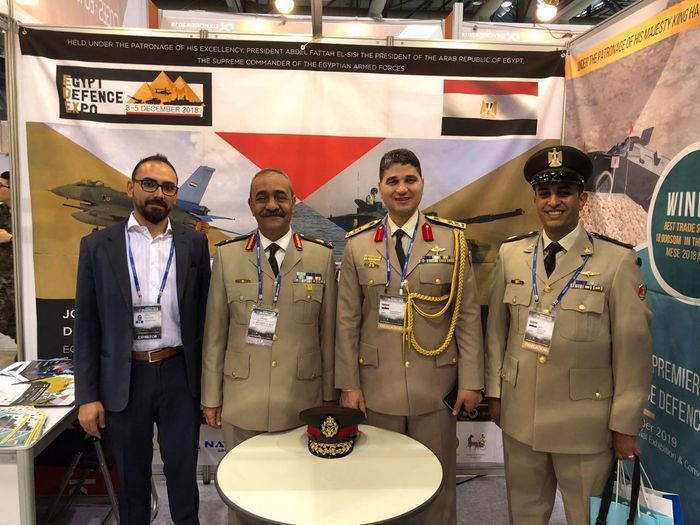 The EDEX Team visited DX (Defence Expo) Korea this week in Gyeonggi-do, South Korea.
The visit to DX Korea is an important part of promoting EDEX 2018 to the Asian markets.
The promotional campaign for EDEX includes several official visits to international defence and security exhibitions, raising awareness of EDEX 2018 amongst exhibitors, visitors and VIP Delegations.
Pictured here is Major General Sherif Fahmy Saad, Colonel Majed Mohammed, Major Majed Abdelsayed from the Egyptian MOD alongside an EDEX representative.