12 Jun 2018
EDEX Team visit Eurosatory 2018 in Paris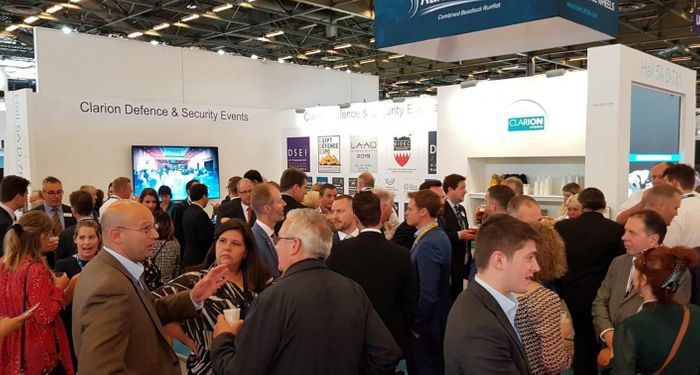 Along with an Egyptian Delegation, the EDEX Team visited Eurosatory in Paris on 11-15 June 2018 to meet with current and potential exhibitors.
The promotional campaign for EDEX includes several official visits to international defence and security exhibitions, raising awareness of EDEX 2018 amongst exhibitors, visitors and VIP Delegations.

Pictured is an official reception on the Clarion Defence & Security stand during Eurosatory.