04 Jul 2019
Egypt, France Start Ramses 2019 Joint Military Exercise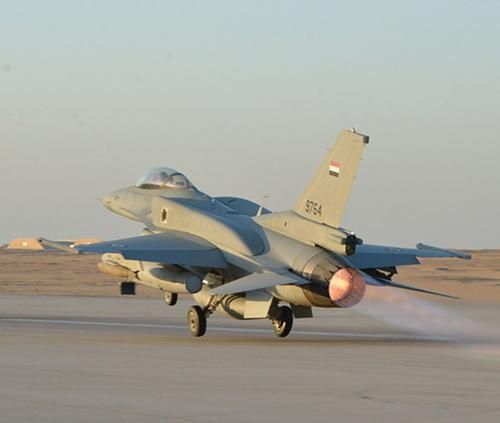 The Egyptian armed forces launched joint military drills with the French air and marine forces in the framework of boosting military cooperation between the two sides on Tuesday, according to Egypt's military spokesperson, Tamer El-Refaie.
The joint naval and air maneuvers, "Ramses 2019", should last for several days in Egypt, he said.
French aircraft carrier Charles de Gaulle, as well as Rafale combat jets, will take part in the man oeuvres.
A number of Egyptian frigates and modern rocket launchers, as well as F-16 warplanes will take part in the drill.
The joint military exercise reflects the enhanced military partnership and cooperation between Cairo and Paris.
In May, Egyptian maritime units from the northern and southern fleet commands, including Mistral-class helicopter carrier, as well as a number of warships and missile craft, participated in a similar drill that was also with the French military.
Since 2015, Egypt has diversified and increased the number of countries which it conducts military drills with, ranging from the United States, the United Kingdom, France, and to Arab and African countries.