08 Feb 2023
Egypt signs major arms deal with South Korea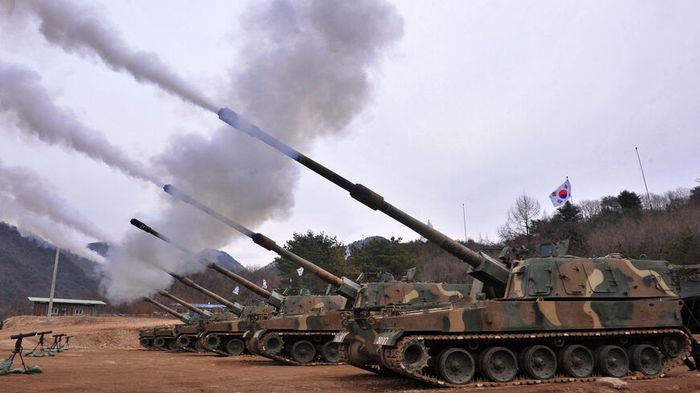 Egypt and South Korea signed a $1.66 billion deal to provide K9 self-propelled howitzers manufactured by Hanwha Defense to Egypt, and to locally develop arms, as the Egyptian army continues to diversify its weapons sources.


CAIRO — Egypt and South Korea announced in early February a $1.66 billion deal to sell K9 self-propelled howitzers to the Egyptian armed forces and to locally manufacture them in the Egyptian military factories.
According to a Feb. 1 statement by the Egyptian armed forces, Egyptian Minister of Defense Mohamed Zaki attended the signing ceremony of two military cooperation memoranda of understanding between Egypt and South Korea during his visit to Seoul, in the presence of South Korean Minister of Defense Acquisition Kang Eun-ho. Another contract was also inked with Hanwha Defense to jointly manufacture the K9A1 EGY self-propelled howitzer.
The statement continued that the first memorandum is centered on defense industry and logistical support, while the second is related to the principles governing defense cooperation in research and development, without providing any further details.