27 May 2022
Egypt signs military cooperation protocols with DR Congo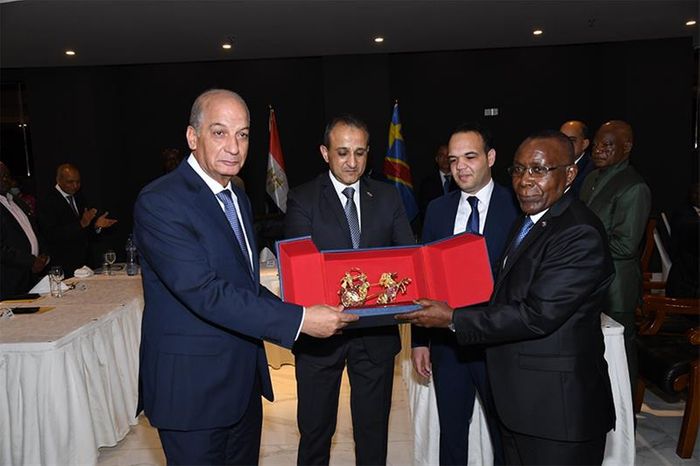 Egypt and the Democratic Republic of Congo (DRC) signed a protocol of cooperation in defence, training and sharing of expertise during a two-day visit to the country by Egypt's Minister of Defence and Military Production General Mohamed Zaki.
During the visit, General Zaki, who led a high ranking military delegation, met with his Congolese counterpart Gilbert Kabanda Kurhenga and discussed a number of issues of joint interest in different military fields.
Zaki said he is very proud of bilateral ties binding Egypt and DR Congo and underlined the importance of maintaining coordination and joint action along with boosting cooperation and support in the military fields to achieve joint interests.
For his part, the congolese minister affirmed that Egypt and DR Congo share viewpoints regarding all issues that aim at developing cooperation vistas between the armed forces in the two countries.
Zaki also met with Congolese Prime Minister Jean-Michel Sama Lukonde to discuss regional conditions, cross-border security challenges and issues affecting national security in both countries.