15 Jun 2020
Egypt to Acquire Military Satellite from Italy in New USD 9.8 Billion Arms Deal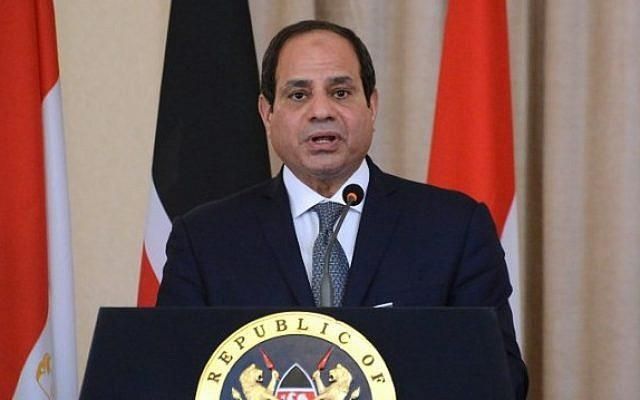 The Egyptian government is in talks with Rome to acquire a military radar satellite alongside other defence and security items in a new arms deal worth more than USD 9.8 billion, according to local Egyptian media citing Italian newspaper "La Republica".
The deal, which a defence analyst described as one of the most significant sales for Italy since World War II, includes six frigates, 20 missile launchers and 24 Eurofighter Typhoon fighter bombers, naval patrol boats, 24 M-346 light combat and trainer jets and a military satellite.
Following rumours about approval of the deal earlier this year, Italian Foreign Minister Di Maio in February said that the Italian government was still considering the contract and will possibly approve it to deter a competing Fench side from winning the bid.
The Italian Ministry of Defence has reportedly approved the deal. Still, it is delayed at the Italian parliament amidst civil rights and public objection due to Cairo's strained diplomatic relations with Rome following the murder of an Italian doctoral student Giulio Regeni in February 2016 in the suburbs of Cairo.
Rumours about Rome's endorsement of the deal became intensified on June 7 after a phone call between Egyptian President Abdel Fattah al-Sisi and Italian Prime Minister Giuseppe Conte during which they discussed bilateral relations at the commercial, military and energy levels, reports Middle East-focused online media Al-Monitor.