31 Jan 2022
Egyptian, French air forces begin joint exercise in Egypt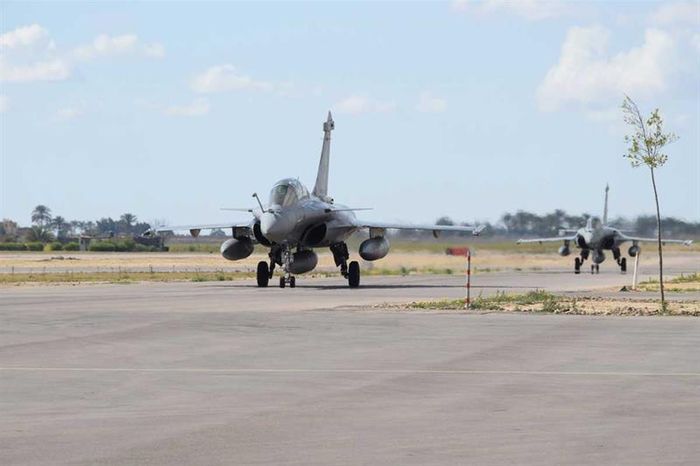 Egyptian and French air forces began on Monday a joint air training exercise at several air bases in Egypt, a statement by the Egyptian armed forces said.
According to the statement, the training — named 'Amun-22' — includes several theoretical lectures and practical exercises on planning and managing joint air combat operations with the aim of unifying aerial combat methods between the two countries.
It also includes executing various air combat methods to enhance the combat capacities of participating Egyptian and French forces.
"Amun-22 aims to achieve the maximum benefit for the participating forces in executing and managing joint aerial operations and maximising shared experiences to reflect on the capacities of both countries' air forces and readiness to carry out assigned missions under different circumstances," the statement said.