22 Jan 2022
Egyptian, Saudi armed forces conclude Tabuk 5 joint exercise in Saudi Arabia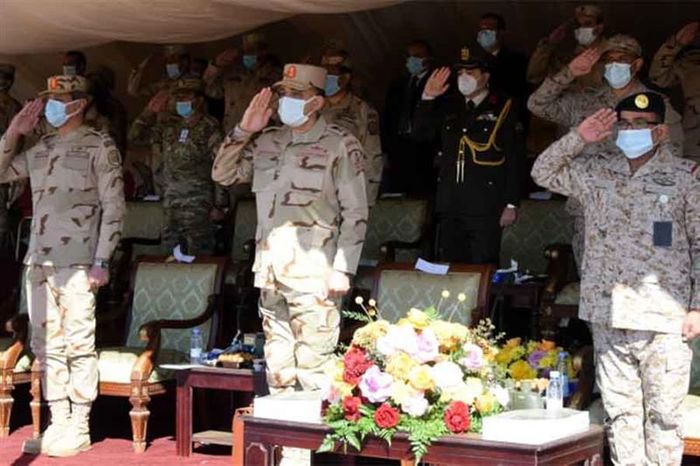 The Egyptian and Saudi armed forces concluded on Saturday the Tabuk 5 joint exercise, which had been conducted in Saudi Arabia over the previous days, Egypt's Military Spokesman Gharib Abdel-Hafez said on Saturday. Special forces, infantry and armoured forces from both sides participated in the exercise, the statement said.
The exercise comes within the framework of the Egyptian-Saudi armies' plan to unify military concepts and exchange training expertise, the spokesman said.
The concluding phase included a military exercise to raid and clear a border village seized by terrorists, with participating forces conducting airborne and mechanised assaults on the target, according to the spokesman.