08 Jul 2021
Esri North Africa confirmed as Bronze Sponsor for EDEX 2021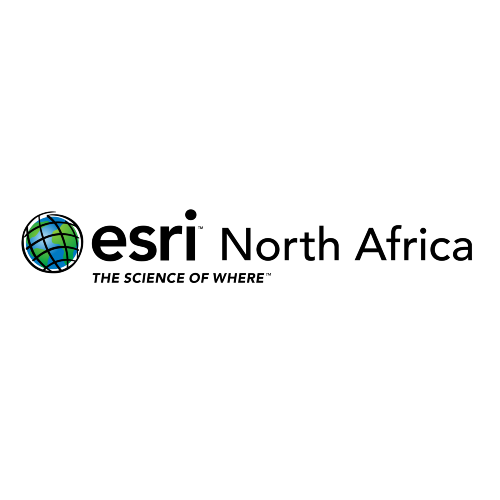 Esri North Africa have shown their support for EDEX, by confirming their participation as Bronze Sponsor for the second edition of the event.
Esri North Africa (Esri NA) is the sole Esri distributor serving Egypt, Libya, Sudan, South Sudan and Chad markets. Esri NA, the company is focused on bringing latest GIS technology to its markets, raising geospatial awareness, supporting customers in building effective geospatial strategies, providing Esri products' certified training and establishing a strong Esri partner network to serve market needs.
The company join the growing list of sponsors & exhibitors signed up for the upcoming edition of Egypt's only international tri-service defence exhibition.