16 Jan 2018
International Pavilions at EDEX 2018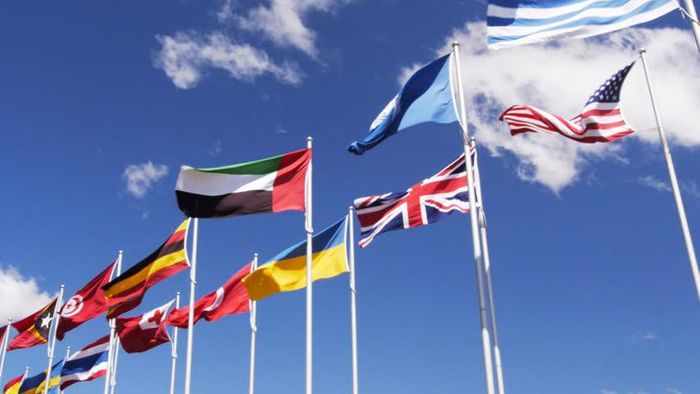 Following the launch of Egypt Defence Expo (EDEX) 2018 there has been huge interest from around the world. The organisers have announced that there will be international pavilions from countries including, but not limited to: Bulgaria, Czech Republic, France, Germany, Italy, Slovakia and USA. If you want to join one of these pavilions or enquire about other exhibiting options, contact the sales team today.

EDEX, the brand new tri-service defence exhibition for Egypt will take place 3-5 December 2018 at Egypt International Exhibition Centre, a brand new state of the art venue in Cairo. The event is fully supported by Egyptian Armed Forces and will be organised by Clarion Events, the largest organiser of defence & security events in the world, with over 200 other events across different sectors.
Over 300 international defence & security manufacturers are expected to take part as exhibitors and over 10000 visitors are projected to attend the exhibition across three days.
The exhibition will also feature a conference program and a fully-hosted international military VIP Delegation Programme.