08 Feb 2022
Int'l Maritime Exercise Cutlass Express 2022 kicks off, with Egyptian Navy participation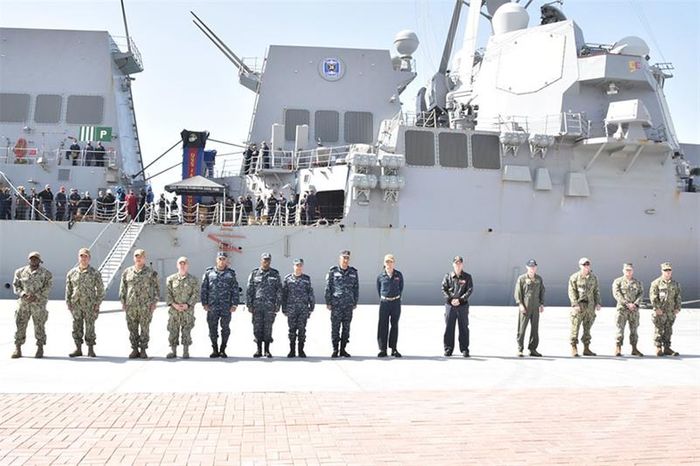 The International Maritime Exercise/Cutlass Express 2022 (IMX/CE22) kicked off in the Red Sea on Tuesday, with the participation of the Egyptian Navy and command of the joint forces of the Western Military Region.
IMX/Cutlass Express 2022 is the largest multinational training event in the Middle East, involving more than 51 nations and international organizations committed to enhancing partnerships and interoperability to strengthen maritime security and stability.
The exercise will allow participating forces to test unmanned systems and artificial intelligence in different training scenarios and ultimately apply the lessons learned to future real-world operations.