Inzpire's GECO System Selected for UK MoD's Cockpit Situational Awareness Tool Programme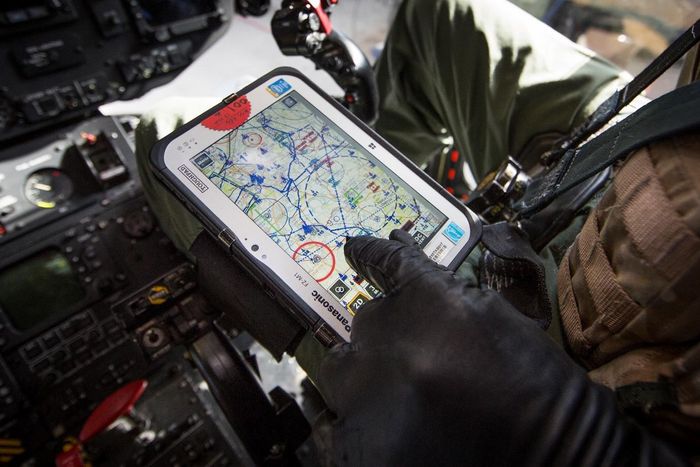 CSAT will see the Apache, Chinook, Merlin and Bell helicopters equipped with Inzpire's GECO System which will provide a capability to support mitigation of safety risks, such as wire strikes.
The use of GECO will also improve effectiveness through the processing and display of mission data and aeronautical information. For Merlin aircraft, the GECO System also provides a display of data generated by the aircraft's maritime Automatic Identification System.
Inzpire's Head of Mission Systems, Jonny Smith, said: "We are very proud to have been successful in the competition for the CSAT Programme and are looking forward to working with Defence Equipment and Support and the front line users to deliver the GECO System".
This latest success means that GECO is now in service on 18 different fast jet, rotary wing and multi- engine aircraft types including F-16, Hawk, Hercules and Blackhawk. In total, over 400 GECO Systems are currently in use with the Royal Navy, Army Air Corps and Royal Air Force along with overseas customers including the Royal Jordanian Air Force and the Indonesian Air Force. Inzpire also provides the Mission Support System for the UK's Puma helicopter force.
Inzpire's Mission Systems Division
Inzpire's Mission Systems Division produces some of the most innovative and highly-regarded Mission Systems available for the air environment. Our products are in frontline operational use with UK and international armed forces, delivering situational awareness, safety of flight and mission enhancing capabilities across helicopter, fixed wing and multi-engine platforms.