21 May 2020
Italy reveals Leonardo helo sales to Egypt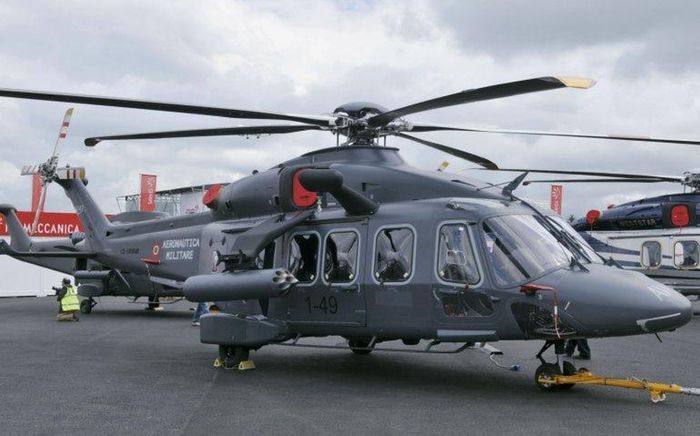 The Italian government has revealed a hitherto-unconfirmed Leonardo military helicopter sale to Egypt, according to documents disclosed in late May.
According to the Italian Ministry of Foreign Affairs and International Cooperation, Leonardo has sold 24 AW149 and eight AW189 helicopters to the Egyptian military for approximately EUR871 million (USD957 million). The sales were recorded in the ministry's 2019 arms exports report to the Italian Senate of the Republic.
The documents do not disclose any further information pertaining to production or delivery timelines, aircraft roles, or which branch of the Egyptian military will field them.
While the Italian government report provided no details as to the intended role of the helicopters within the Egyptian military, it did note that the AW149s would be configured with eight seats (it can normally carry up to 18 passengers), while the similarly-sized AW189s will be configured with the maximum 19 seats. These configurations suggest that the AW149s will perform a specialist military task that requires the fitting of bespoke mission equipment, while the AW189s will be used for general passenger transport.

Leonardo has not commented on the report nor the sales contained within it.

Source