16 Aug 2021
Naval Group confirmed as Gold Sponsor for EDEX 2021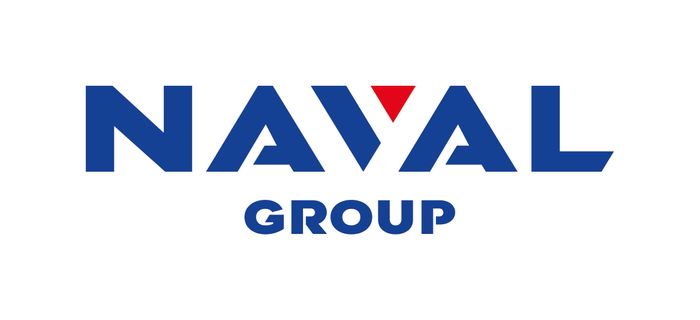 Naval Group has once again shown their support for EDEX, by confirming their participation as Gold Sponsor for the second edition of the event.
As industrial contractor, designer and overall integrator of whole warships and combat systems, Naval Group is the European leader in naval defence and a major world player. Thanks to exceptional know-how and industrial resources, it designs, builds, integrates, dismantles and deconstructs and provides through-life support for submarines and surface ships.
The company join the growing list of sponsors & exhibitors signed up for the upcoming edition of Egypt's only international tri-service defence exhibition.