14 Apr 2021
Over 100 military and government attendees join briefing for EDEX 2021 in Cairo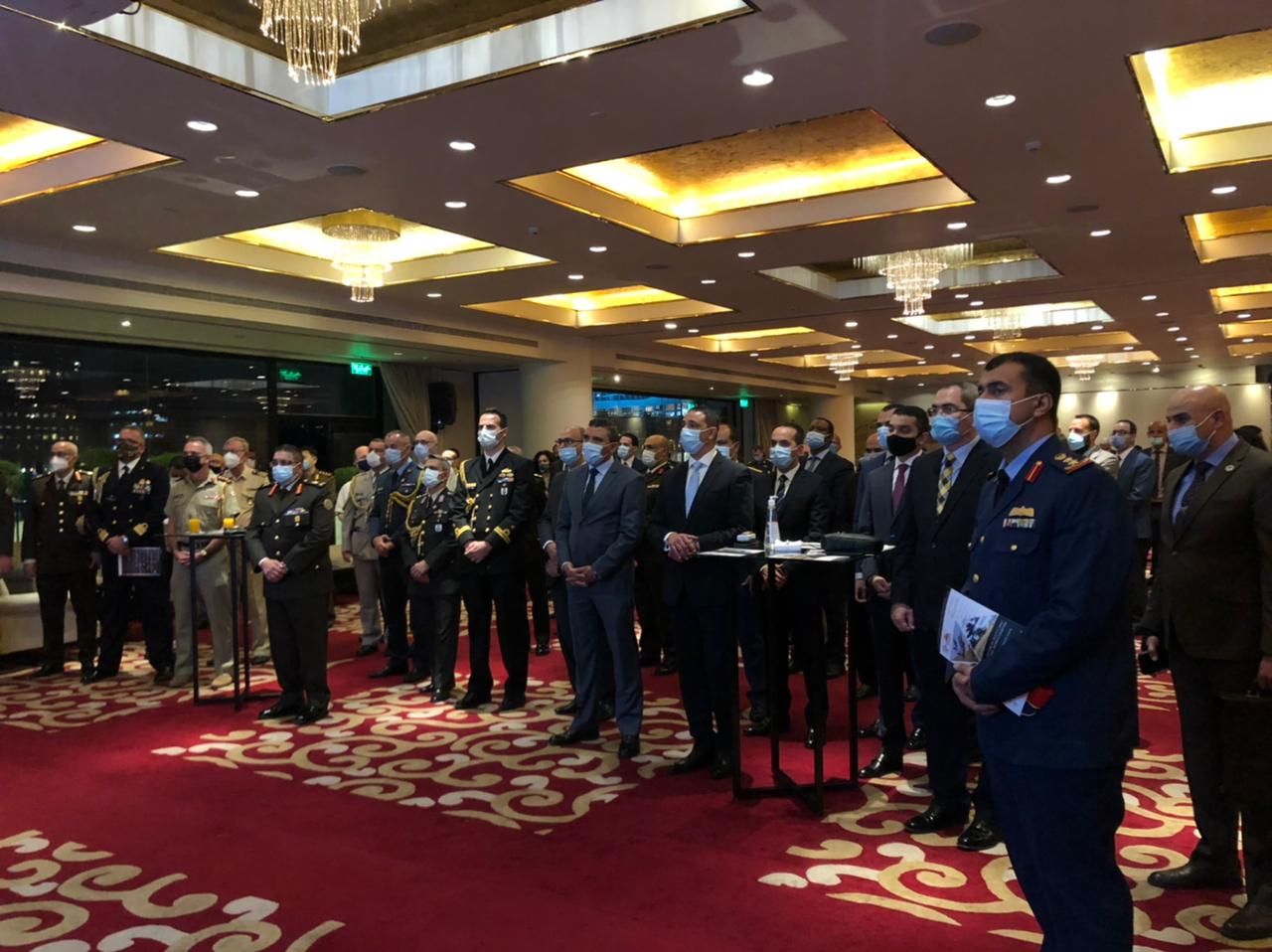 A reception was held on 5 April 2021 for Egypt Defence Expo (EDEX) 2021 in order to brief local military and government on the upcoming event. The event took place at Sofitel Cairo Nile El Gezirah.
There was a strong attendance, with over 100 participants from 40 countries. In attendance were Defence Attachés, Military Attachés, Commercial & Trade Officers, and other senior military from the Egyptian MOD.
The EDEX 2021 organising team from Clarion Events were present to meet with the attendees to answer any questions they had about the upcoming Egypt Defence Expo, being held at Egypt International Exhibition Centre on 29 November - 2 December.
If you are interested in becoming an exhibitor at EDEX 2021, submit an enquiry here.