15 May 2018
Russia pleased with Egypt's purchase of military hardware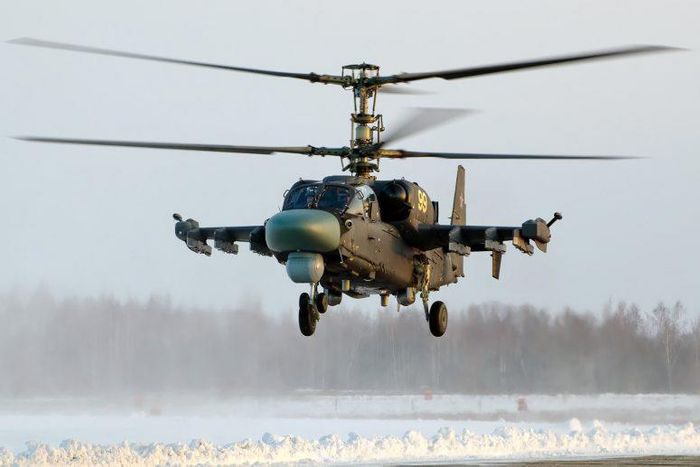 "We are pleased with Egypt's desire to equip its national forces with modern Russian arms and military hardware," Russian Defence Minister Sergei Shoigu said during a meeting with his Egyptian counterpart Sedki Sobhy in Moscow on Monday.
"Tight and multifaceted cooperation which includes supplying weapons systems and modern technology, holding joint drills and personnel training and information exchange in order to improve the combat capability of the armed forces is Egypt's military strategy. We are satisfied with what has been achieved," Sobhy said.
In recent years, Cairo has purchased 46 Ka-52 helicopters and 46 modernised MiG-29 aircraft.