12 Mar 2019
UK takes part in military exercise in Egypt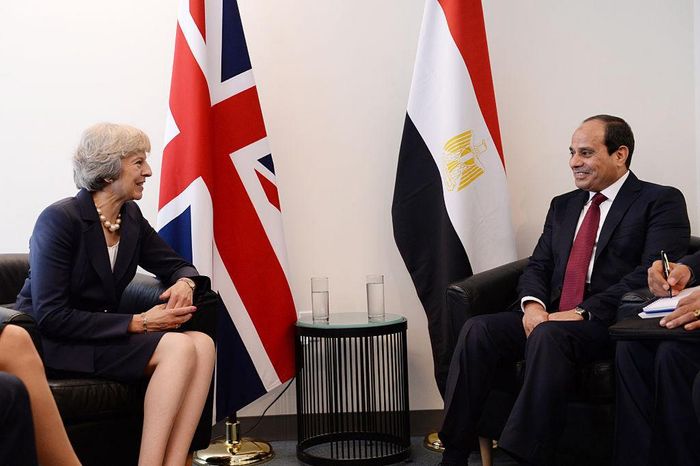 The joint Egyptian-British military training exercise have started in Mohammed Naguib Military Base, located in Al-Hammam area, west of Egypt's coastal town of Alexandria.
British forces and military equipment have been arriving at Egyptian air bases and naval ports to participate in the joint training named "Ahmose-1", which includes counterterrorism training and exercises focused on urban combat.
The British government said in a statement that "round 165 British military personnel will participate in the exercise."
British Ambassador to Egypt Geoffrey Adams said: "Egypt and the UK face the shared enemy of terrorism, which is threatening the stability of the region and the world. We know that in order to defeat this threat we must work together and share best practice in realistic scenarios."
"AHMOSE marks the beginning of increased defence cooperation between our countries, to develop and ensure a safer, more secure region."
The commander on the British forces said the exercise aims at deepening ties between the armies of both countries and to unite action to achieve security and stability in the Middle East.
Last year, the British and Egyptian Ministries of Defence signed the first Memorandum of Understanding to conduct joint military exercises as part of efforts to strengthen their counter terrorism cooperation.