19 Feb 2021
US approves sale of surface-to-air missiles to Egypt (Defence Connect)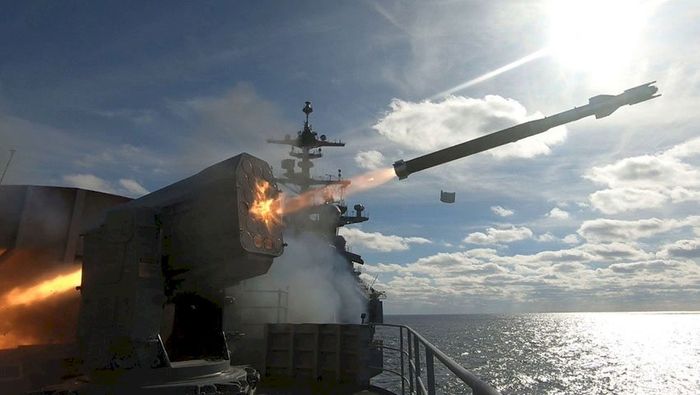 Raytheon is set to deliver $254 million in tactical missiles to Egypt, after receiving approval for the deal from the US State Department.
The Defense Security Cooperation Agency (DSCA) has approved the sale of 168 Raytheon-built RIM‑116C Rolling Airframe Missiles (RAM) Block 2 tactical missiles to Egypt for an estimated cost of US$197 million ($254 million).
The Raytheon contract also includes:
RAM Guided Missile Round Pack Tri-Pack shipping and storage containers;
Operator manuals and technical documentation;
Government and contractor engineering, technical and logistics support services; and
Other related elements of logistical and program support.
"This proposed sale will support the foreign policy and national security of the United States by helping to improve the security of a major non-NATO ally country that continues to be an important strategic partner in the Middle East," the DSCA noted.
The equipment is expected to support the Egyptian Navy's Fast Missile Craft ships and provide enhanced area defence capabilities over Egypt's coastal areas and approaches to the Suez Canal.
"Egypt will have no difficulty absorbing this equipment into its armed forces since Egypt already operates previously procured RAM Block 1A missiles," the DSCA added.
The DSCA stressed that the sale would "not alter the basic military balance" in the region.