16 Mar 2022
US to supply F-15s to Egypt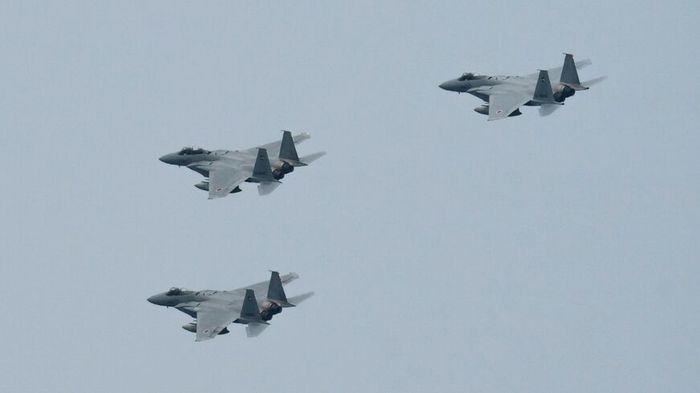 The United States is to supply Boeing F-15 Eagle combat aircraft to Egypt, a senior Department of Defense (DoD) official said on 15 March.
The commander of US Central Command (USCENTCOM), General Frank McKenzie, revealed the deal during a session of the Senate Armed Services Committee in Washington, DC.
"In the case of Egypt, I think we have good news in that we are going to provide them with F-15s," the general said, noting that it had been "a long, hard slog" to finalise the sale.
Although Gen McKenzie provided no further details, the aircraft are likely to be the latest Advanced Eagle variant that has previously been sold to Saudi Arabia as the F-15SA, to Qatar as the F-15QA, and to the US Air Force (USAF) as the F-15EX, and which was recently approved for sale to Indonesia as the F-15ID.
From the general's statement, it is not clear where in the export/procurement process the Egyptian F-15 deal is. Typically, US governmental approval for a Foreign Military Sales purchase is followed by a public notification from the US Defense Security and Cooperation Agency (DSCA), which in this case has not yet happened.
Egypt is engaged in a major recapitalisation of its combat aviation inventory, replacing many older Western and Soviet-era platforms with the latest types from around the world. One of the new types that has been scheduled for the Egyptian Air Force (EAF) is the Sukhoi Su-35 'Flanker-E' from Russia.