EGYPT'S LEADING TRI-SERVICE DEFENCE EXHIBITION
The 3rd edition of Egypt Defence Expo (EDEX) takes place 4-7 December 2023. The award-winning show is the only defence and security event that covers Africa and the Middle East, presenting a unique opportunity for visitors to witness the latest technology, equipment and systems across land, sea, and air.
VISITOR INFORMATION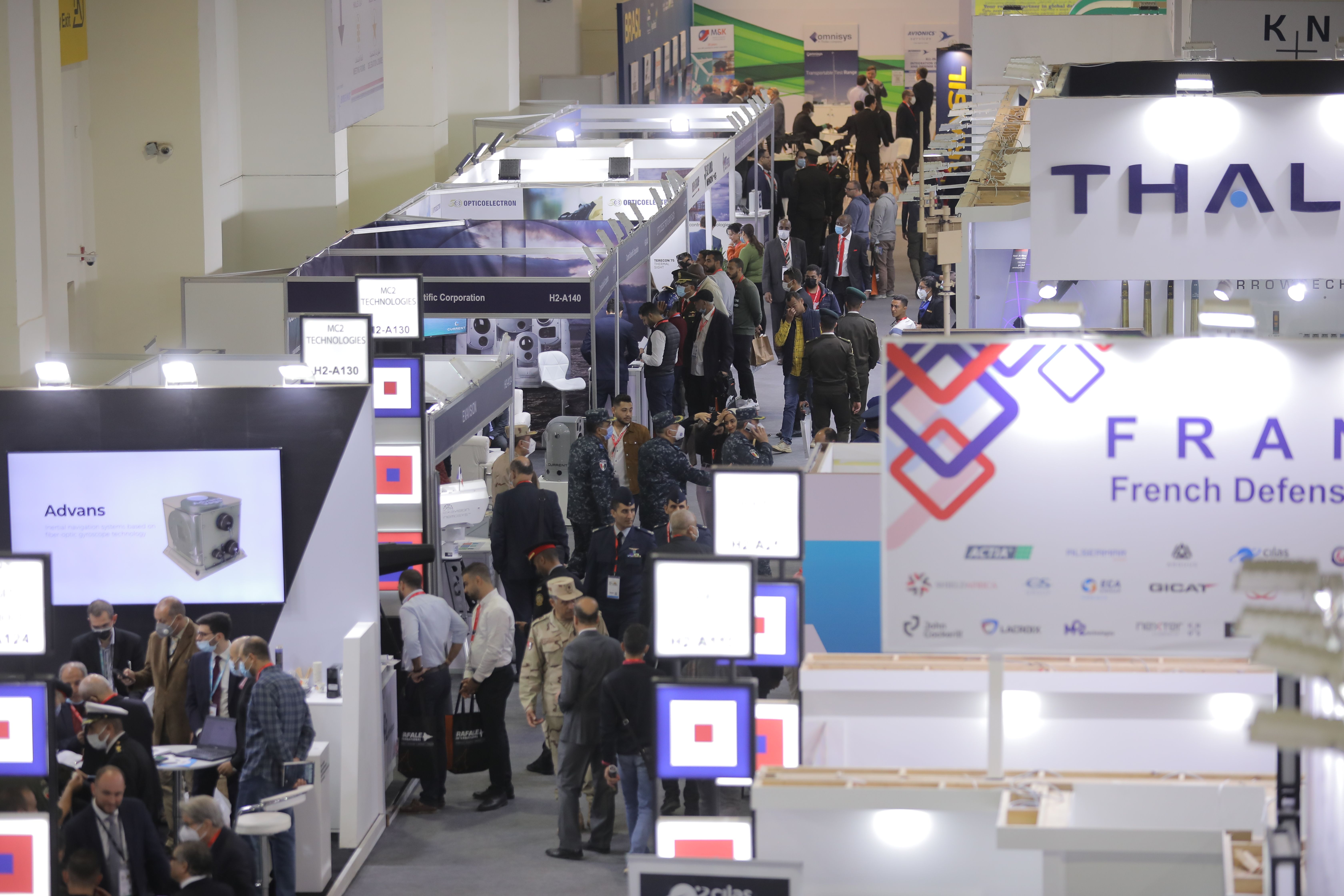 REGISTER TO ATTEND
Register now to attend EDEX 2023.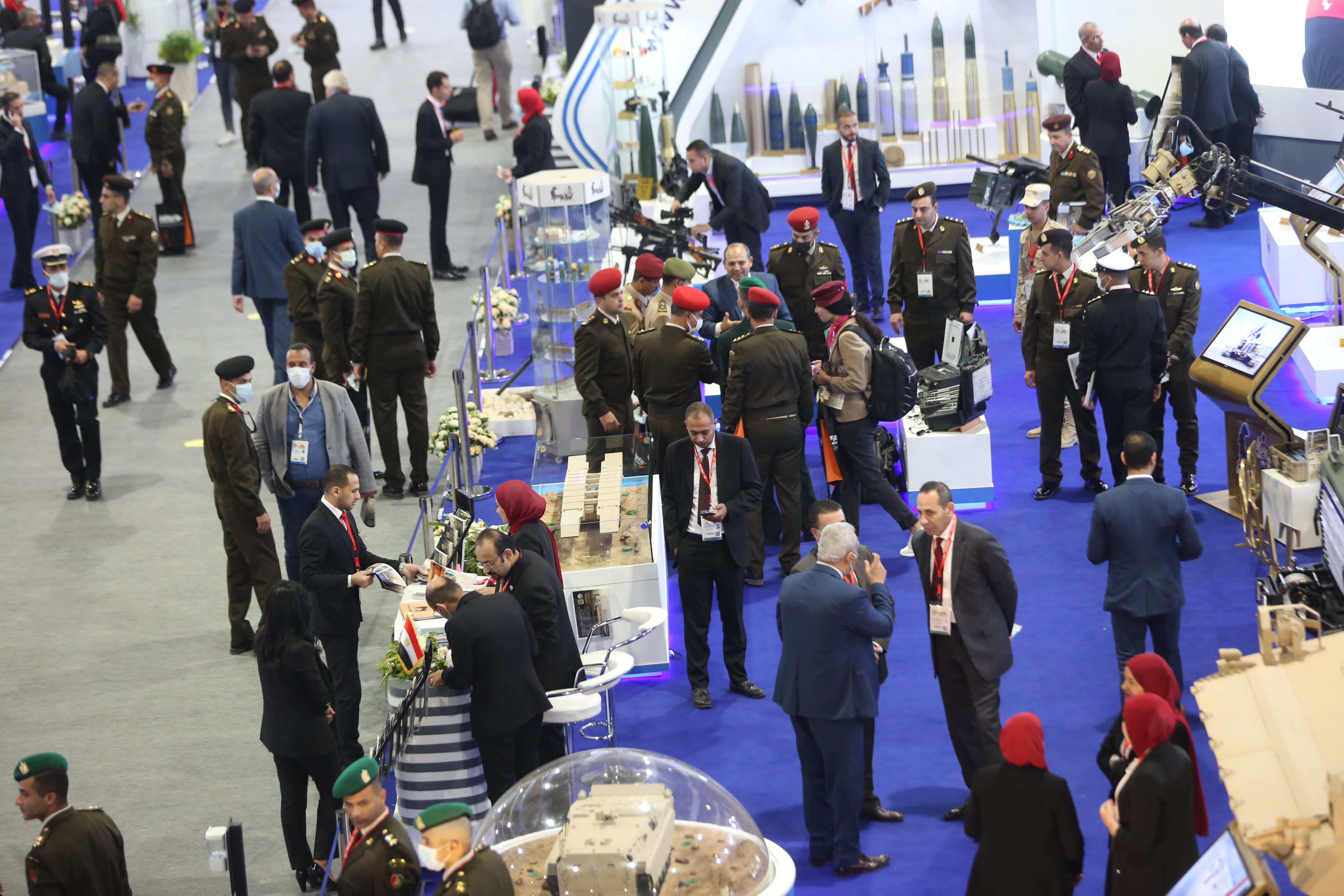 OPENING TIMES
Day 1: Monday, 4 December: 13:00 – 18:00
Day 2: Tuesday, 5 December: 10:00 – 18:00
Day 3: Wednesday, 6 December: 10:00 – 18:00
Day 4: Thursday, 7 December: 10:00 – 17:00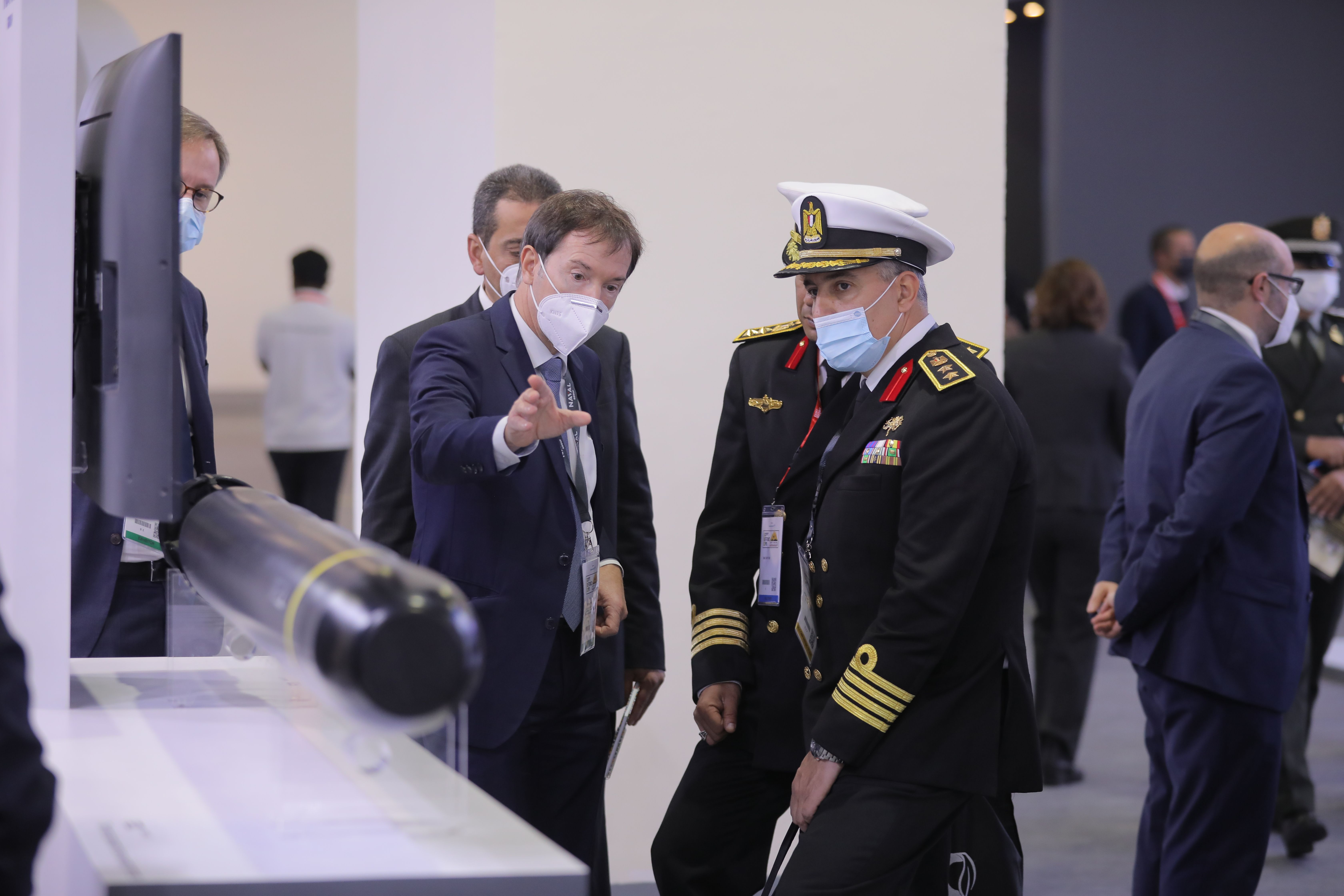 EXHIBITOR LIST
Search through 400+ companies from 46 countries and plan who you will meet at the event.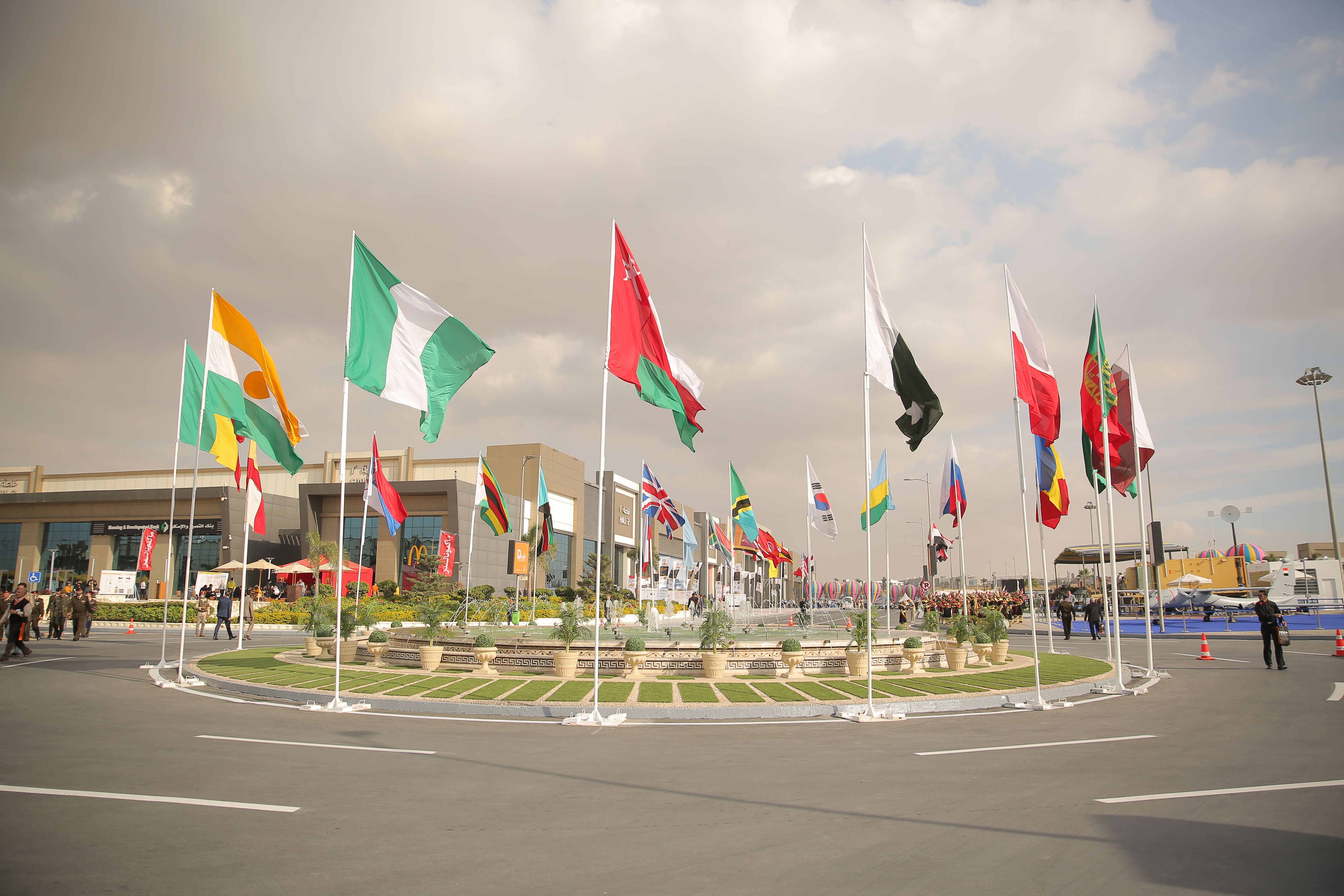 PARKING
All visitors can use the free outdoor parking opposite the EIEC Gate entrance. There will be no parking available to visitors inside the venue.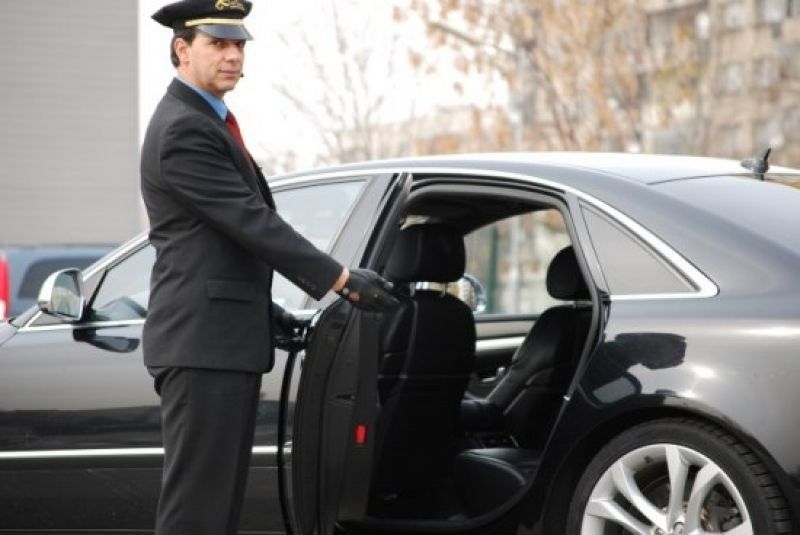 TRANSPORT
During the show days, shuttle buses will operate between the Triumph Luxury, Hilton Heliopolis, Kempinski, JW Marriott and Dusit Tahni and the venue. This will depart from the venue car park by Hall 1. For additional transport, contact our partner, Retage Travel or you can use Uber/Careem.
OFFICIAL SHOW GUIDE
The complete and comprehensive Show Guide will help you make the most of your time at EDEX 2023. It includes all the event information and a comprehensive list of exhibitors so you can plan your visit. There will be printed copies at the venue.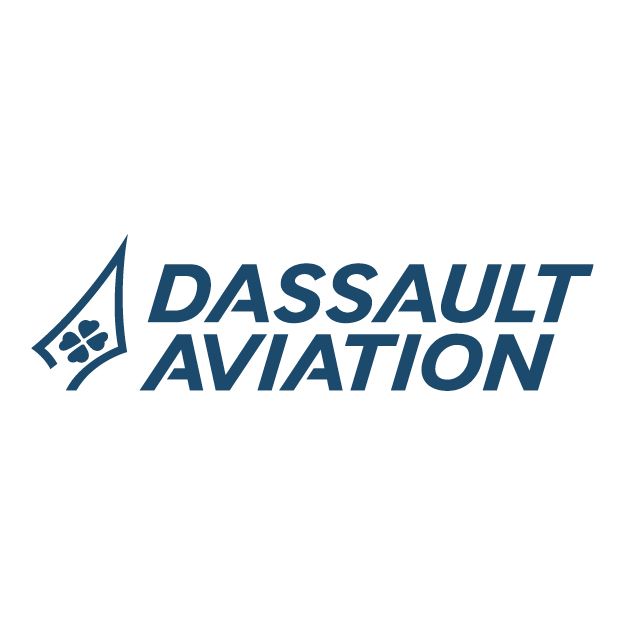 PLATINUM SPONSOR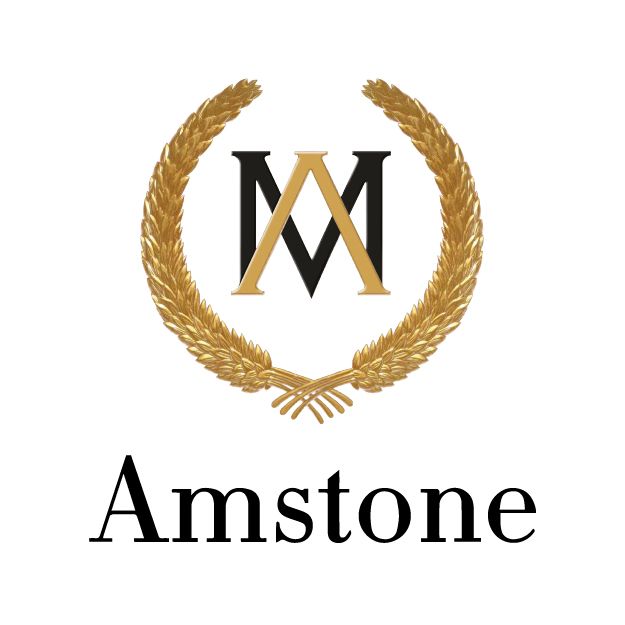 HEADLINE SPONSOR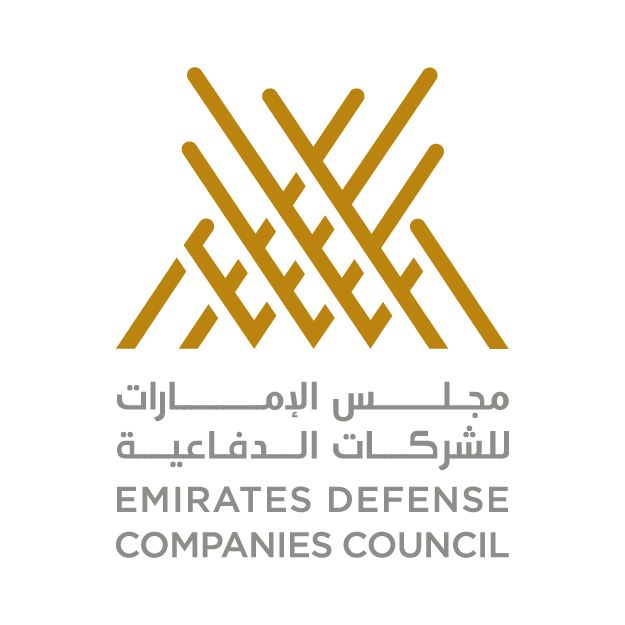 STRATEGIC DEFENCE PARTNER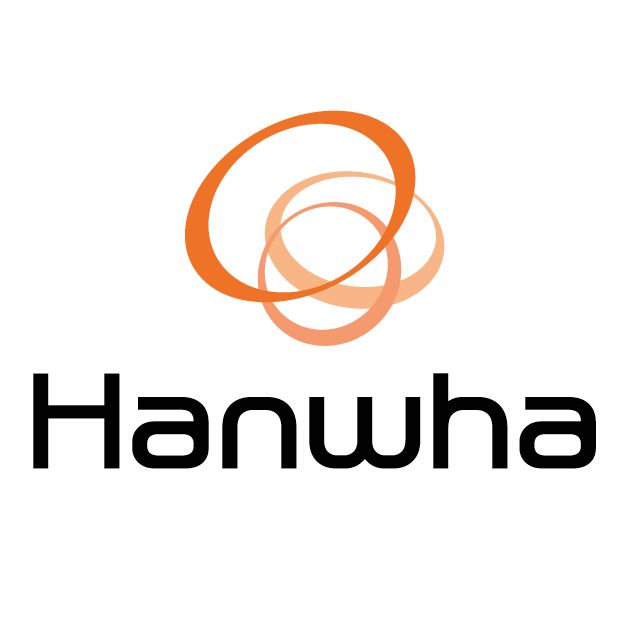 PLATINUM SPONSOR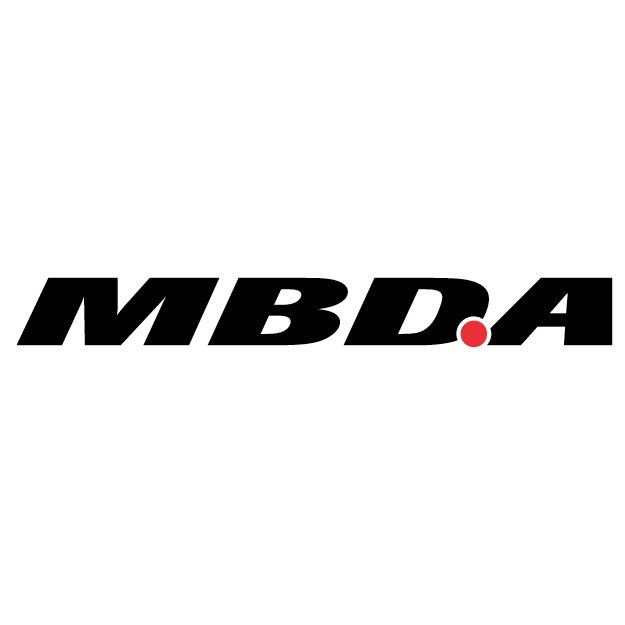 PLATINUM SPONSOR
GOLD SPONSOR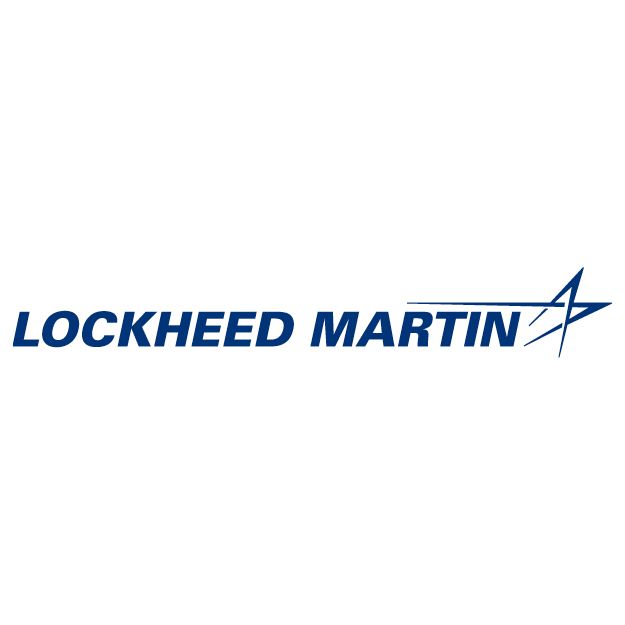 GOLD SPONSOR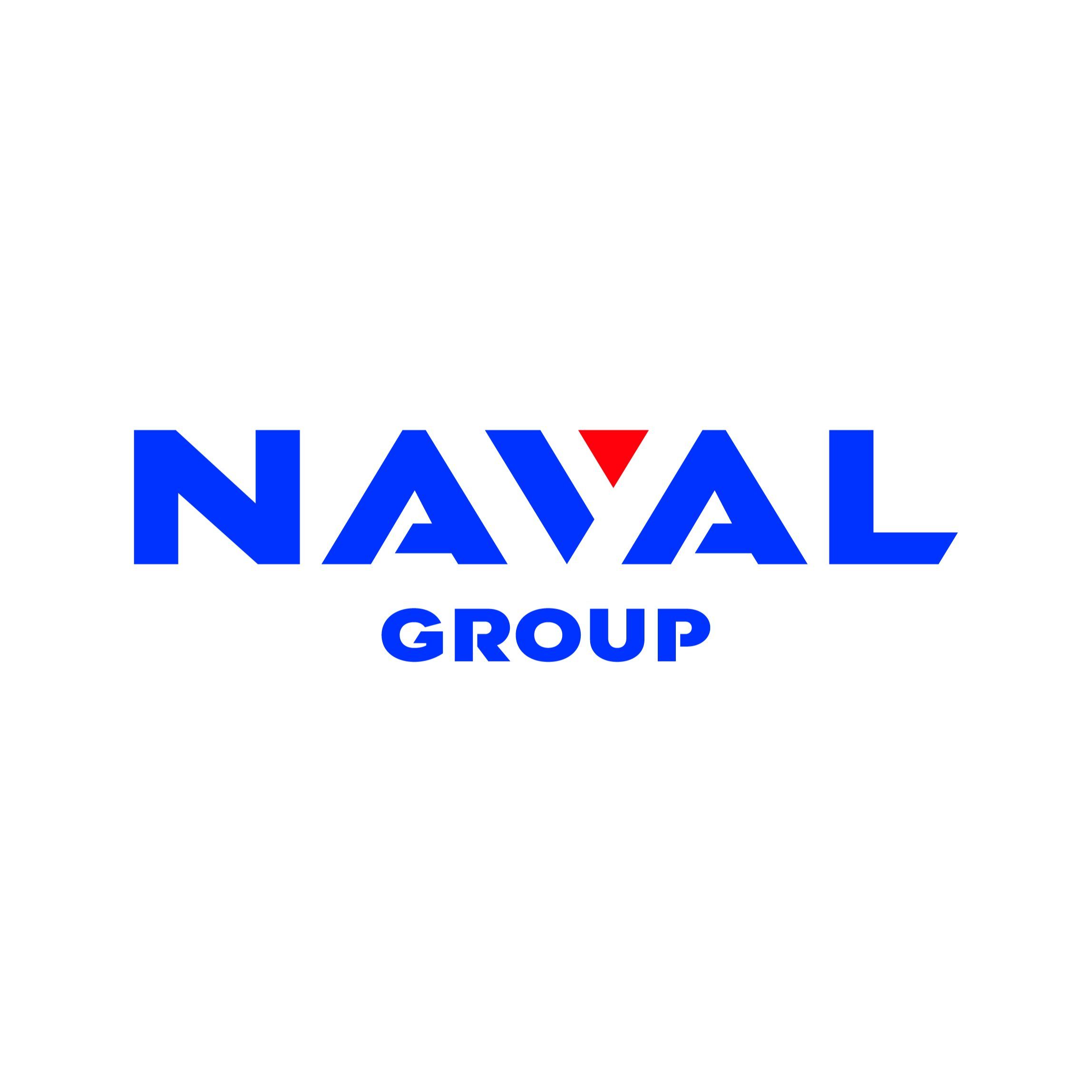 GOLD SPONSOR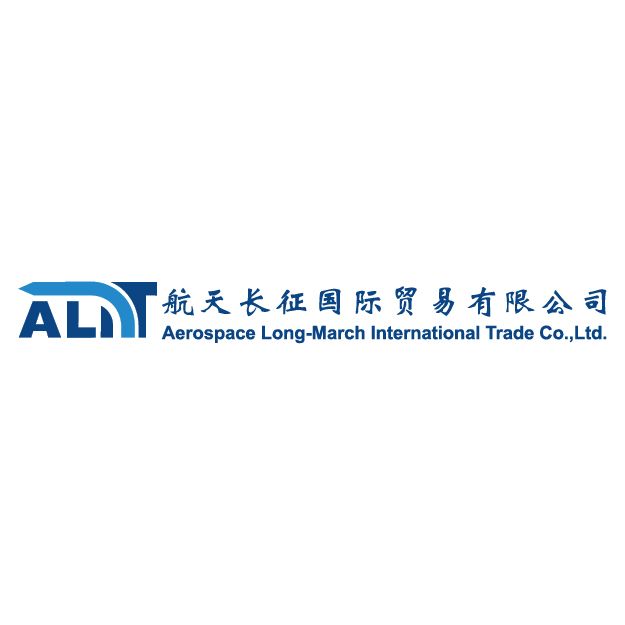 GOLD SPONSOR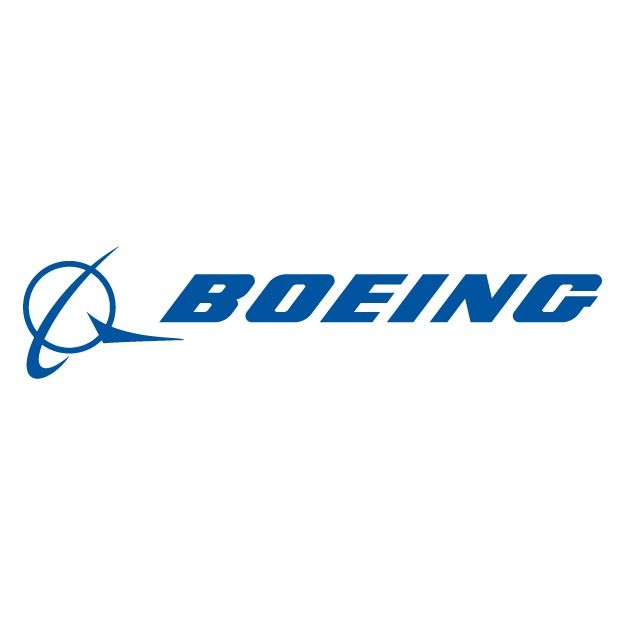 SILVER SPONSOR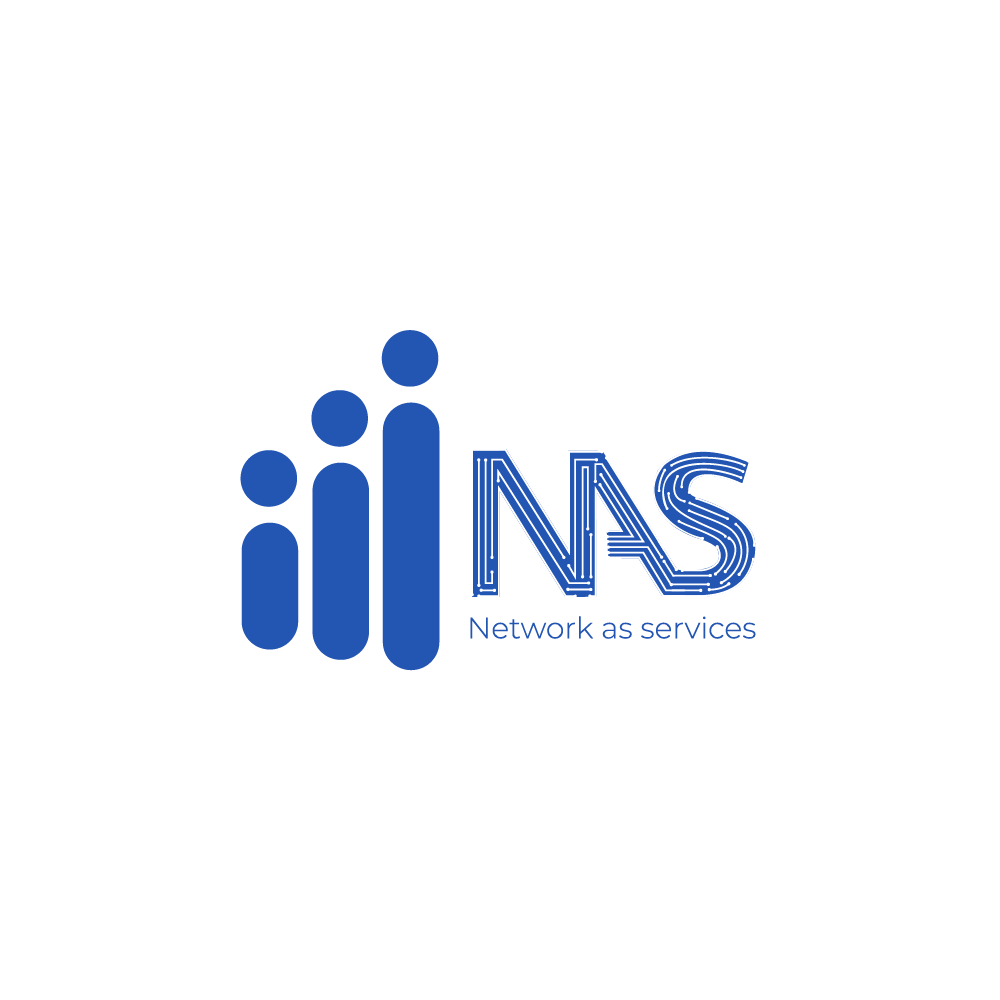 SILVER SPONSOR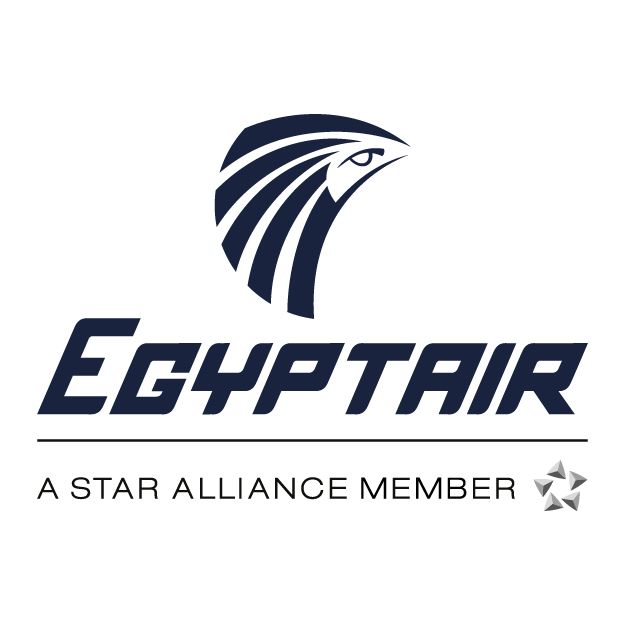 OFFICIAL CARRIER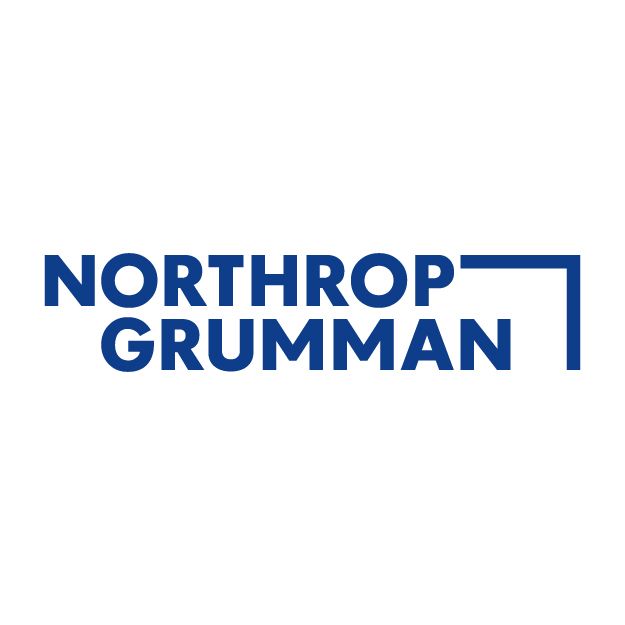 GOLD SPONSOR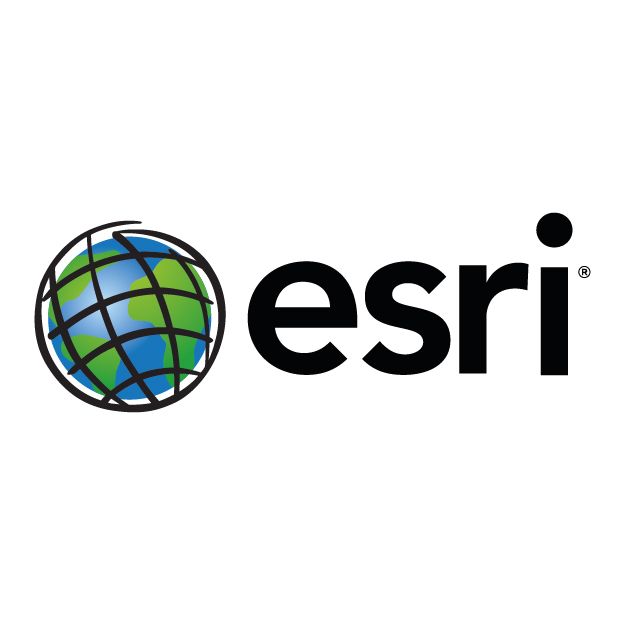 SILVER SPONSOR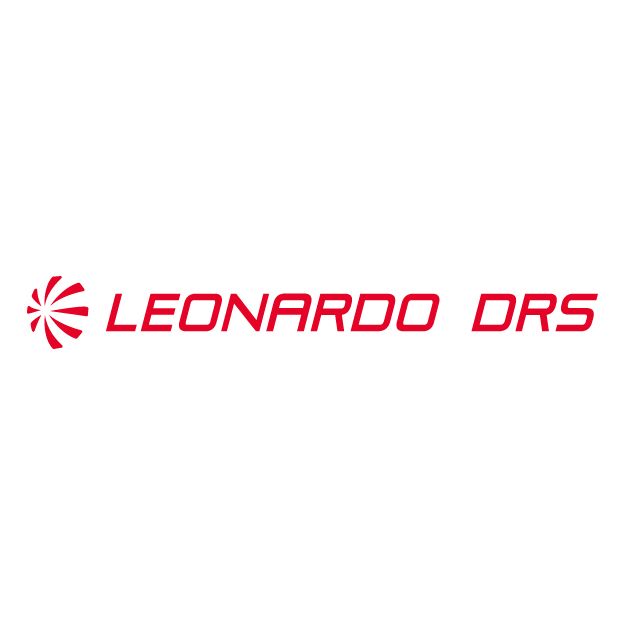 SILVER SPONSOR
EGYPT'S DEFENCE EXHIBITION
EDEX provides a perfect platform for regional and international defence forces to showcase their tri -service revolutionary products and facilities.
Check out the highlights video from EDEX 2021.