EGYPT'S LEADING TRI-SERVICE DEFENCE EXHIBITION
The 3rd edition of Egypt Defence Expo (EDEX) takes place 4-7 December 2023. The award-winning show is the only defence and security event that covers Africa and the Middle East, presenting a unique opportunity for exhibitors to showcase the latest technology, equipment and systems across land, sea, and air.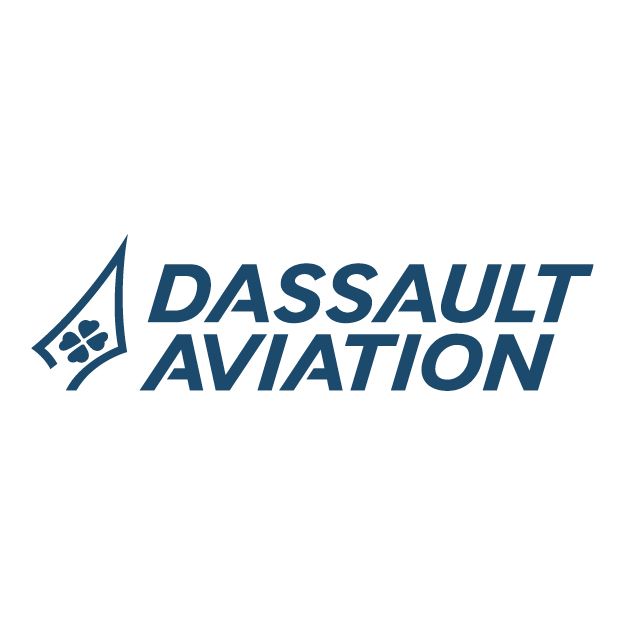 PLATINUM SPONSOR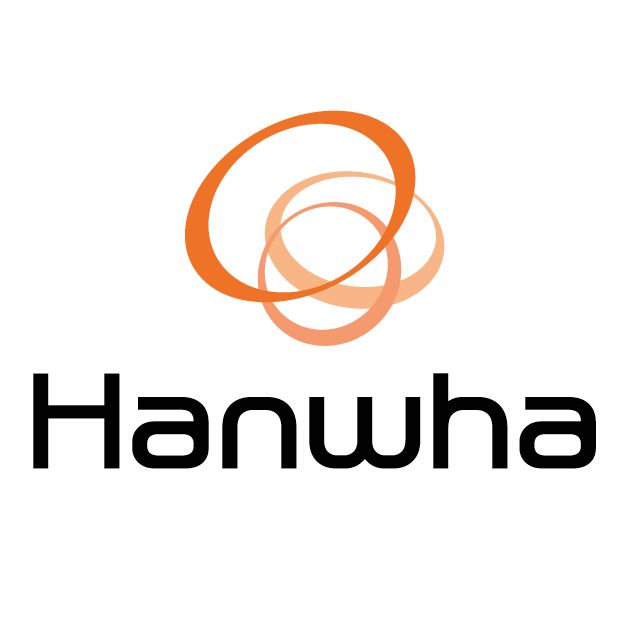 PLATINUM SPONSOR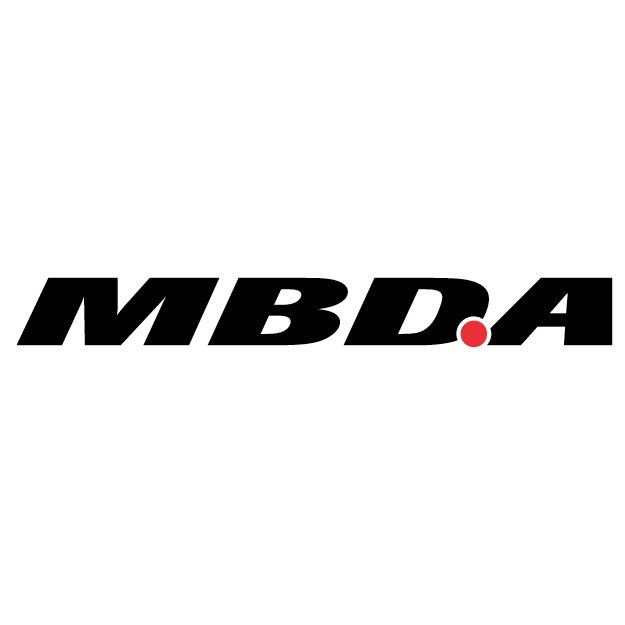 PLATINUM SPONSOR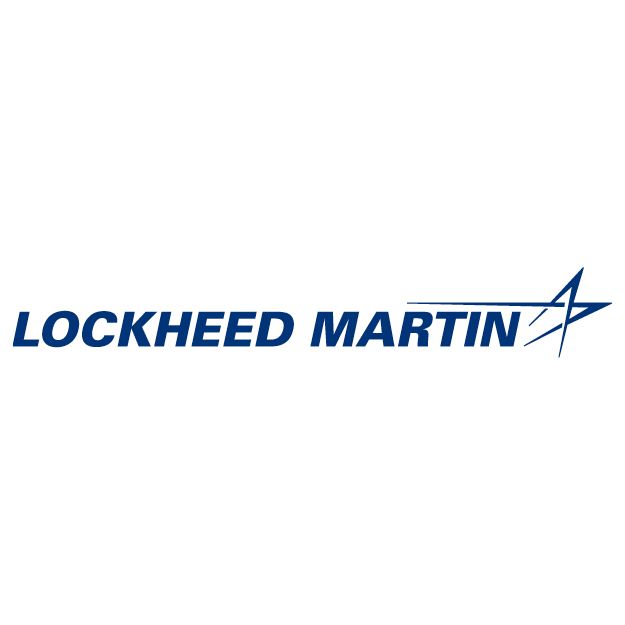 GOLD SPONSOR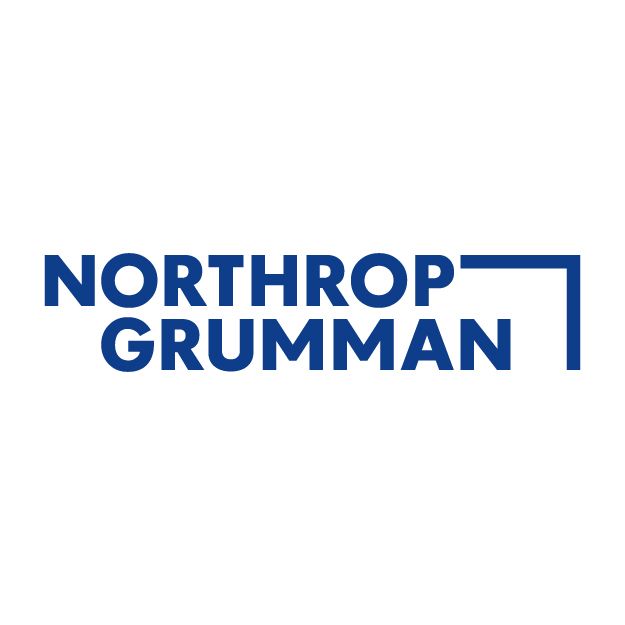 GOLD SPONSOR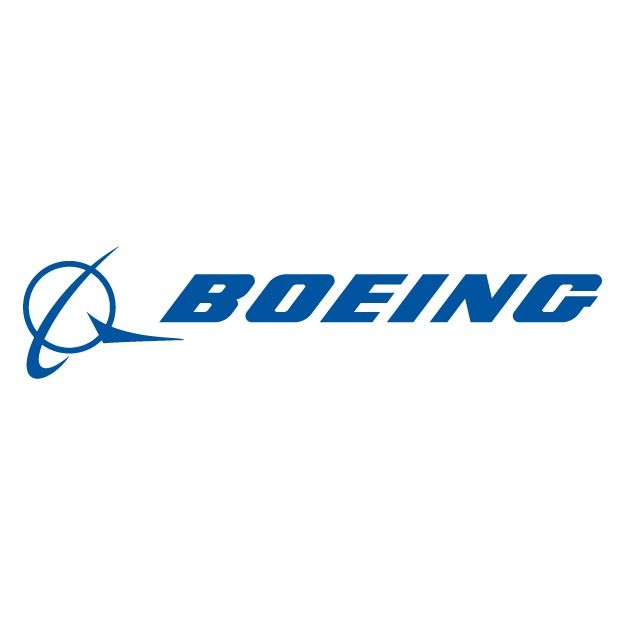 SILVER SPONSOR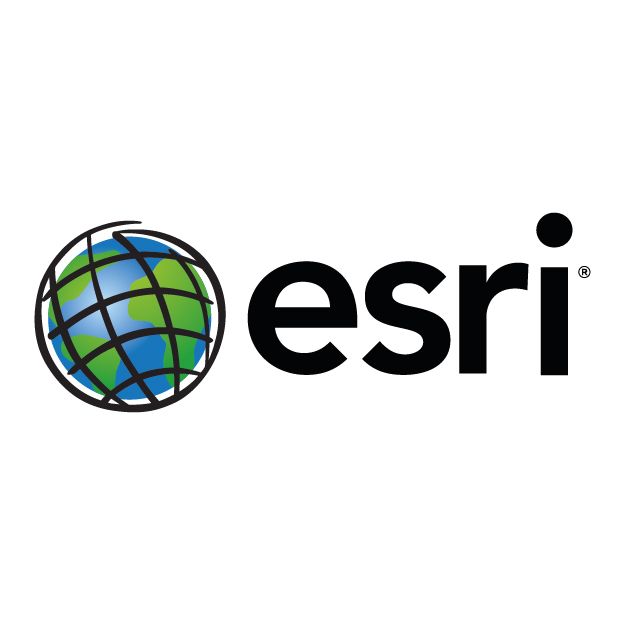 SILVER SPONSOR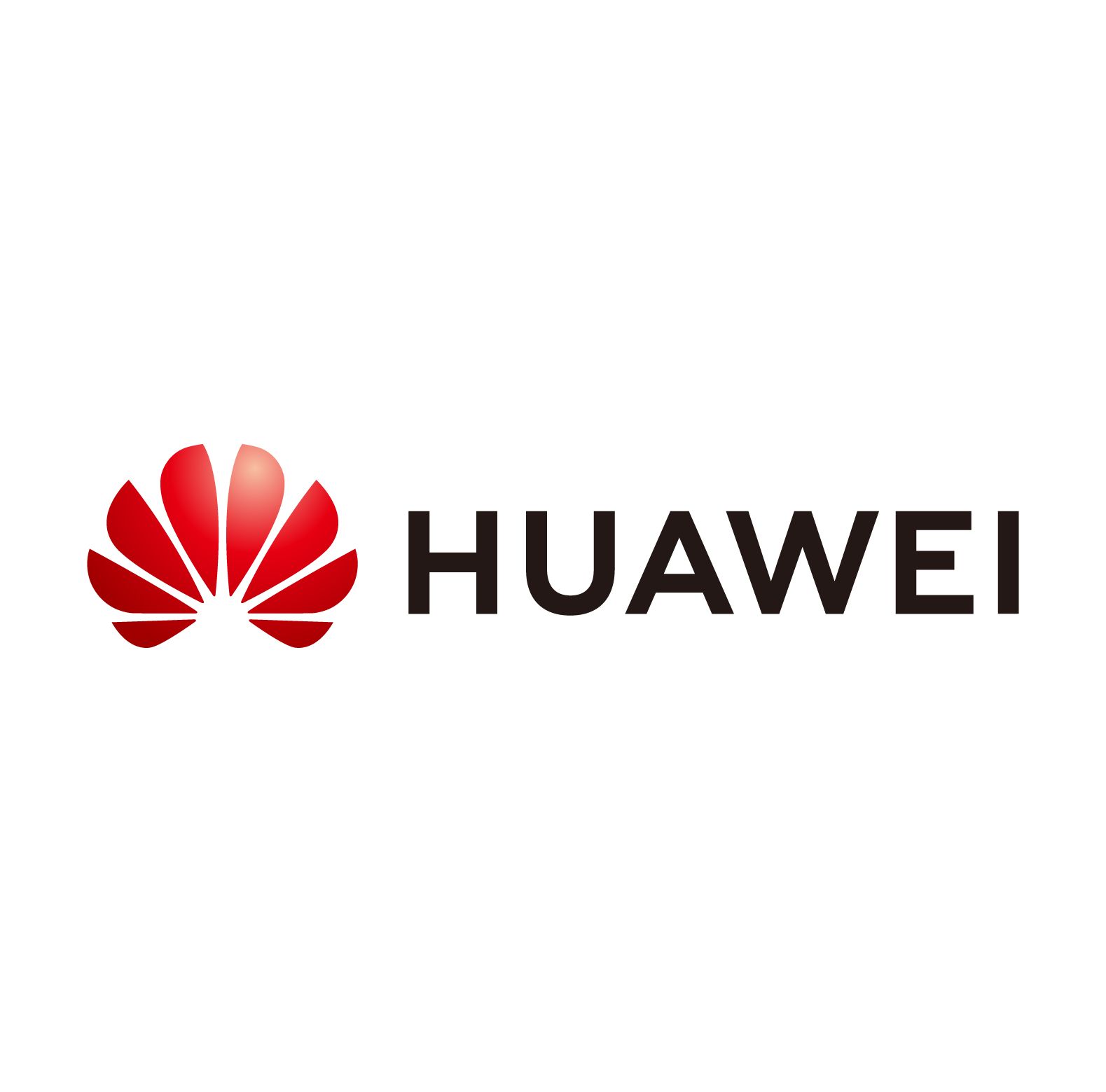 SILVER SPONSOR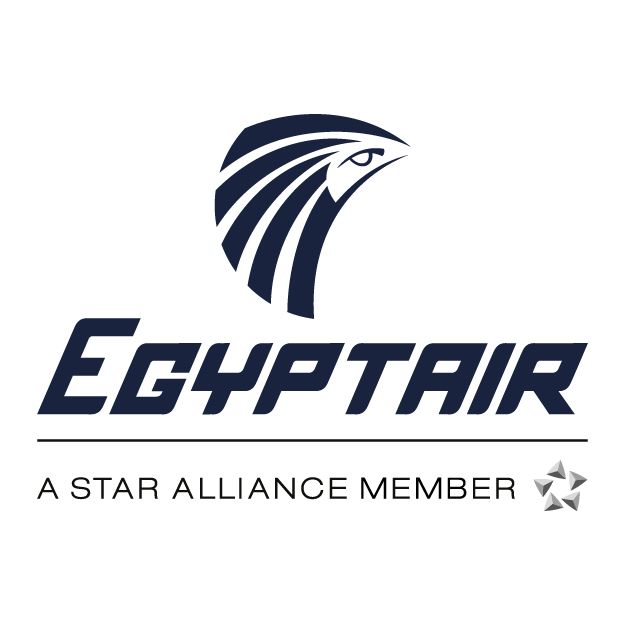 OFFICIAL CARRIER
REGISTER TO ATTEND
Register your interest to attend EDEX 2023.
WHAT IS EDEX?
Find out more about the award-winning defence & security expo
EXHIBITING ENQUIRY
Find out everything you need to know about exhibiting at EDEX 2023
EGYPT'S DEFENCE EXHIBITION
EDEX provides a perfect platform for regional and international defence forces to showcase their tri -service revolutionary products and facilities.
Check out the highlights video from EDEX 2021.